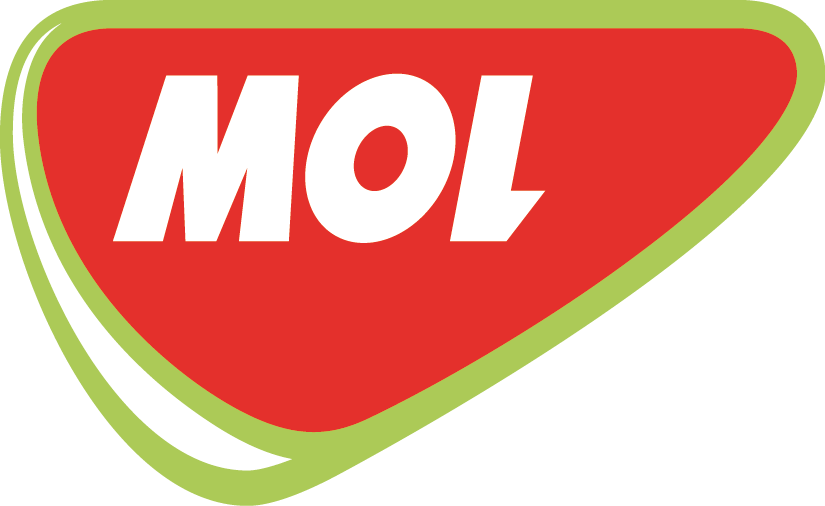 MOL Group
MOLGROUP is on of the biggest integrated oil and gas company in the region, with an over 30 countries activity, a dynamic international workforce of 26,000 people and a track record of more than 100 years in the industry. Members of MOLGROUP include among others the Croatian and Slovakian formerly state-owned oil and gas companies, INA and Slovnaft. MOL is Hungary's most profitable enterprise, with net profits of $1.1 billion in 2018. The company is also the third most valuable company in Central and Eastern Europe and placed 402 on the Fortune Global 500 list of the world's largest companies.

Zoltek
Our strategic pilot and market entry partner in this industry is ZOLTEK and TORAY . EPDS+ pilot project will be implement with ZOLTEK Zrt, which is the worldwide leader in rated capacity for producing carbon fibre by making low-cost, high performance carbon fibre through a proprietary continuous carbonization process.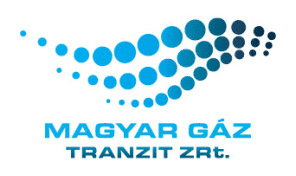 Magyar Gáz
The primary objective of Gas Transit Zrt – as transmission system operator – is to operate the Hungarian-Slovak Interconnector Gas Pipeline and sell its capacities. This pipeline is a significant element of the North-South gas corridor planned at EU level, providing connection between the pipeline systems from Croatia or Bulgaria across Romania to Poland or Germany. The gas corridor also makes further gas supplies available for Central- and Eastern-European countries, as the Romanian off-shore gas fields or TAP/TANAP pipeline starting from 2019 expectedly.

MOL Petrolkémia
MOL Petrolkéma ZRt. (flagship of MOLGROUP) and Gas Transit Zrt are one of the biggest investors in development in Hungary. Their huge expansion results in constant change in compliance also for the Regulators and for themselves. They use numerous software frameworks and systems for compliance and maintenance. They have a willingness to invest in our EPDS+ system, because they want to reduce the number of software systems and also their licences costs. With this solution they get one universal system to manage their compliance for the standards and the maintenance and can give clear introspection in to the industrial processes for their managers.
The manufacturing world is increasingly complex as a result of complex supply chains, including the resulting reliance on third parties. Regulations in Europe, and across the world require a close eye on quality, risk management and an ever-increasing focus on health and safety.